Our Mission
enhancing
vibrancy and
advancing
Equity of
opportunity
for all
Who We Are
Houston Endowment is a place-based funder that is deeply committed to addressing our community's most significant challenges and reducing barriers to opportunities.
We pursue bold goals through strong partnerships, community involvement, long-term thinking, and hard work so that our region and its people thrive.
Our Current Priorities
Our current priorities are to strengthen public education, increase informed civic engagement, and enhance Greater Houston's arts, cultural organizations, and greenspaces. We believe these are essential elements for a vibrant, thriving, and inclusive community. Additionally, we stand ready to address emerging opportunities with potential to significantly advance our mission.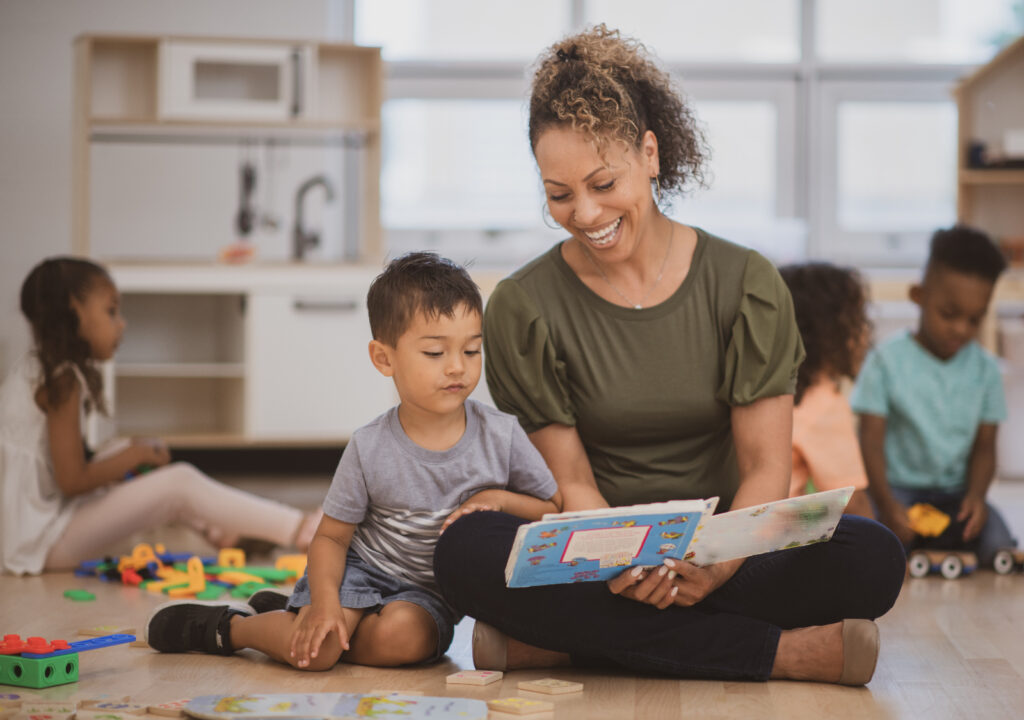 Our goal is to increase the number of children that graduate from high school with choices for their future.
GRANts
---
Learn more about our funding process
Insights
and
News
---
To commemorate 40 years of building community parks, SPARK School Park Program today announced a $10 million campaign to build 40 school parks in four years in the Greater Houston area, including 20 new and 20 "reSPARK'ed" parks.
The City of Houston, Harris County, Houston Endowment, National Partnership for New Americans (NPNA), Houston Immigration Legal Services Collaborative (HILSC) and other nonprofit organizations announced an unprecedented public-private partnership to help eligible immigrants apply for citizenship.
Program Officer Gislaine Williams oversees Houston Endowment's strategies to increase immigrant civic integration in the Greater Houston area. Here, she shares insights about her work, what it means to Houston, and how it has impacted her personally.