Our Mission
enhancing
vibrancy and
advancing
Equity of
opportunity
for all
Who We Are
Houston Endowment is a place-based funder that is deeply committed to addressing our community's most significant challenges and reducing barriers to opportunities.
We pursue bold goals through strong partnerships, community involvement, long-term thinking, and hard work so that our region and its people thrive.
Our Current Priorities
Our current priorities are to strengthen public education, increase informed civic engagement, and enhance Greater Houston's arts, cultural organizations, and greenspaces. We believe these are essential elements for a vibrant, thriving, and inclusive community. Additionally, we stand ready to address emerging opportunities with potential to significantly advance our mission.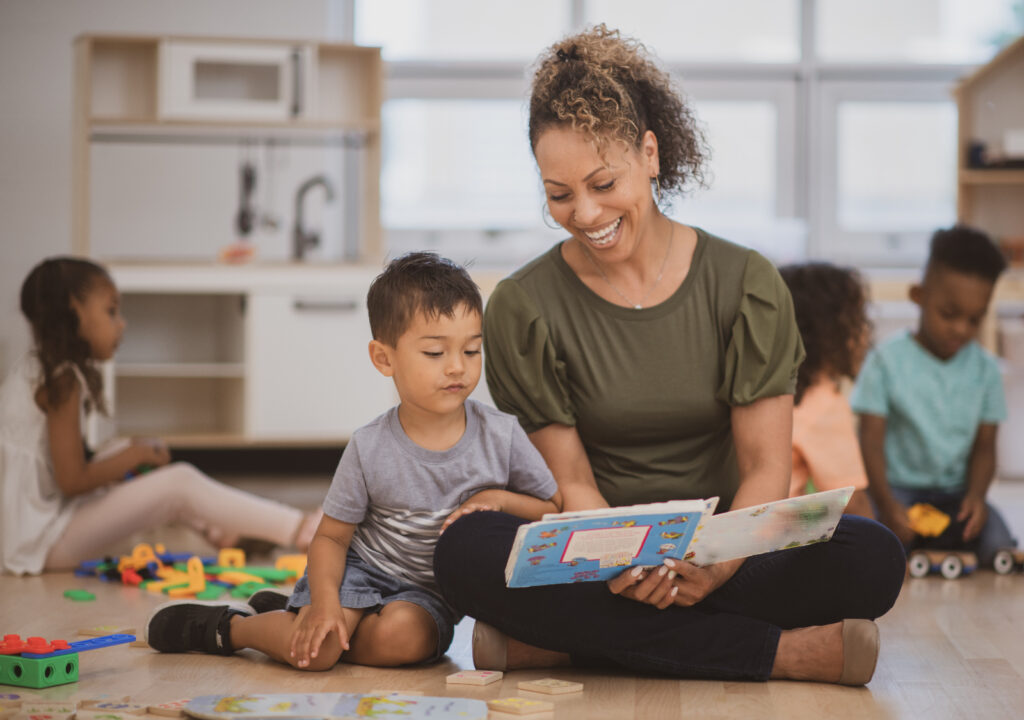 Our goal is to increase the number of children that graduate from high school with choices for their future.
GRANts
---
Learn more about our funding process
Insights
and
News
---
Homelessness is one of those topics that leaves Americans despairing, but Houston offers hope. Delegations from around the country now troop to Houston to seek lessons, with the mayors of Chicago, Los Angeles and Denver traipsing through this summer.
The Greater Houston Citizenship Dashboard makes it easier for service providers and community stakeholders to understand where needs are greatest in the region. In addition, the site locates immigration service providers, allowing legal permanent residents better access to citizenship resources.
Inside Philanthropy explores how place-based multisector partnerships are being used to address issue areas.