Houston Endowment Headquarters
Houston Endowment's new office space is immersed in the developing neighborhood bordered by Buffalo Bayou, Montrose, and the Houston Heights. The centrally located space allows the Foundation, a perpetual institution, the opportunity to have a permanent home and to contribute to the growth of the neighborhood.

The building provides Houston Endowment with a new way of working with its valued partners. Convening
with others across the public, private, and nonprofit sectors is essential to advancing the Foundation's
mission to advance equity of opportunity for the people of Greater Houston and enhance the vibrancy of the
region. The open and inviting space enables the Foundation to facilitate larger convenings than before and
will be a vital tool in how it serves the community today and into the future.

It reflects Houston Endowment's on-the-ground ethic as a vital source of support and collaboration within
the city and will further connection and conversation around the Foundation's funding priorities of
PreK-12 public education, civic engagement, and arts and parks.
About the Building
---
Location: 3683 Willia Street | Houston, Texas 77007
Size: 31,718 square feet
Project Cost: $33,100,00

Design: $4,300,000
Construction: $26,500,000
Furniture, Fixtures, and Equipment: $1,300,000
Project Management / Administrative / Other Services: $1,000,000
Collaborators
---
Architects: Kevin Daly Architects | PRODUCTORA | TLS Landscape Architecture
General Contractor: Bellows Construction
Construction Manager: Forney Construction
Design Competition Lead: Malcolm Reading Consultants
Sustainable Operations Plan Consultant: Houston Advanced Research Center (HARC)
Art Collection
---
The Foundation's permanent art collection was acquired in 2022 in conjunction with the opening of its new headquarters. It reflects a bold curatorial vision to celebrate acclaimed local artists, life up emerging artistic talent, and reflect the diverse stories and perspectives of Greater Houston's people and communities.
Learn more about the artists and work featured in the collection here.
Frequently Asked Questions
---
Is the building open to the public?

Like most office spaces, the building is not open to the public. It is designed to be a workspace for our team and invited collaborators.
Can nonprofits or other organizations rent space for meetings or events?

The building may not be booked to hold meetings for activities not related to Houston Endowment business. Houston Endowment plans to host convenings and gatherings in collaboration with its community partners that will be on an invite-only basis.
Will you pursue LEED certification?

The building likely meets the requirements for LEED platinum certification. However, we've decided that the investment required to get the certification would be better spent advancing our program work.
Will Houston Endowment maintain the adjacent park?

The Houston Endowment headquarters sits adjacent to Spotts Park. The park, and all equipment on its property, are managed by the City of Houston Parks and Recreation Department.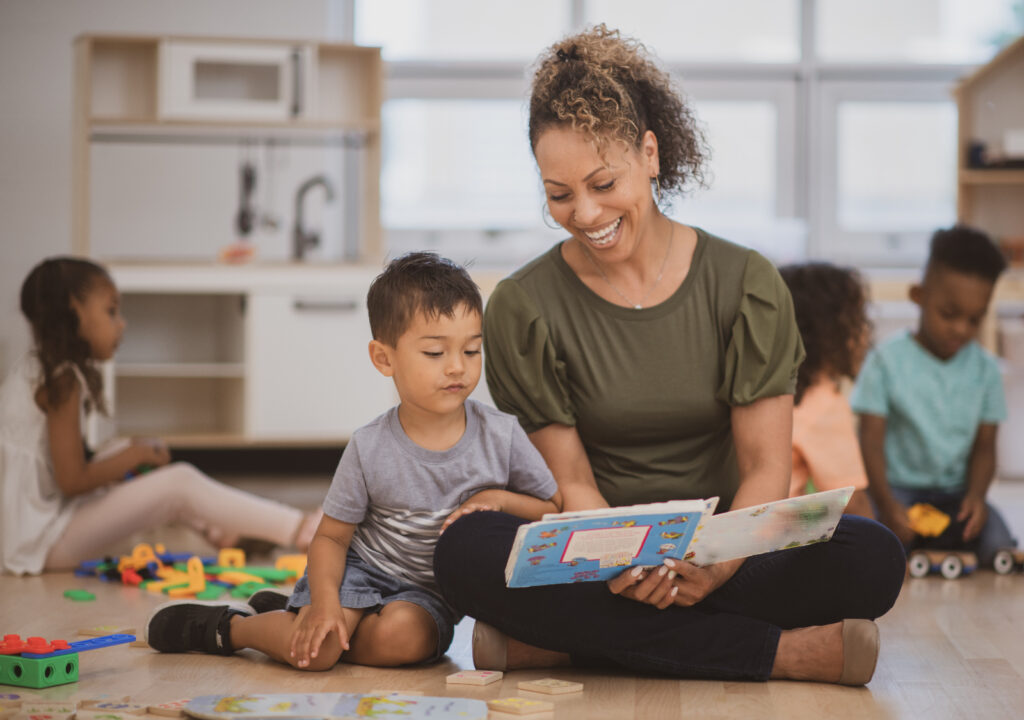 Our goal is to increase the number of children that graduate from high school with choices for their future.