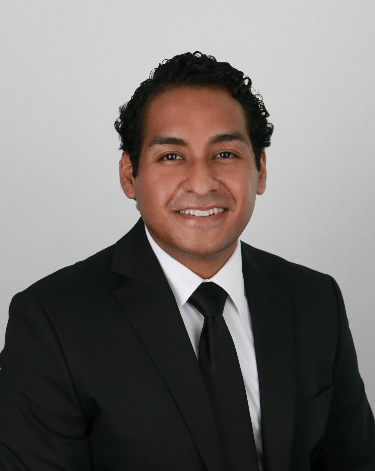 Eddie is responsible for a wide range of technology support within the organization. In addition to serving as the primary contact for IT needs, he also manages a variety of applications and services and seeks ways to optimize technology processes and user experiences. He approaches his work with a drive for exceptional customer service.
He honed his IT experience during his tenure at Ranger Oil Corporation as a Help Desk Analyst, then later as a Technical Support Analyst during which time he provided technical support for all employees, including those in Houston and Gonzales, Texas. He also held previous positions at Keppel Offshore & Marine USA and The University of Houston Law Center.
Eddie is a first generation Texan and Houstonian and was of the first generation in his family to graduate from both high school and college. Outside the office, Eddie uses his passion for IT to assist in his church media department. When he's not using his spare time to explore new technology, he can be found fishing, exercising, or watching soccer games and combat sports.
Eddie holds a Bachelor of Science in Computer Information Systems from the University of Houston and is CompTIA A+ certified.