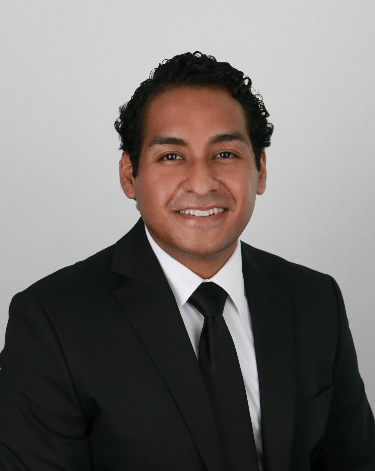 Eddie is responsible for a wide range of technology support within the organization. In addition to serving as the primary contact for IT needs, he also manages a variety of applications and services and seeks ways to optimize technology processes and user experiences. He approaches his work with a drive for exceptional customer service.
He honed his IT experience during his tenure at Ranger Oil Corporation as a Help Desk Analyst, then later as a Technical Support Analyst during which time he provided technical support for all employees, including those in Houston and Gonzales, Texas. He also held previous positions at Keppel Offshore & Marine USA and The University of Houston Law Center.
Eddie holds a Bachelor of Science in Computer Information Systems from the University of Houston and is CompTIA A+ certified.