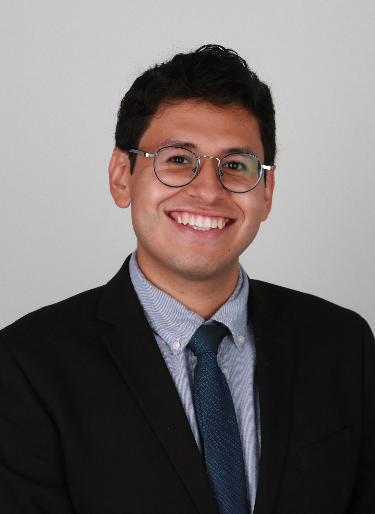 Juan aids in the coordination of numerous projects to facilitate the implementation of strategies. His keen eye for detail and organizational processes enables him to frequently make recommendations for process flows and timelines.
He joined Houston Endowment in 2022 after serving in multiple operations roles with the National Brain Injury Institute. During his tenure there, he oversaw the expansion of the organization, including the increase of office locations from three to 12 and expansion of the staff from 10 to 50 employees over a two-year period. He also developed and refined organizational processes for increasing efficiency and built a training program to onboard new employees in both remote and in-person settings.
Juan holds a Bachelor of Arts in economics from the University of Houston.