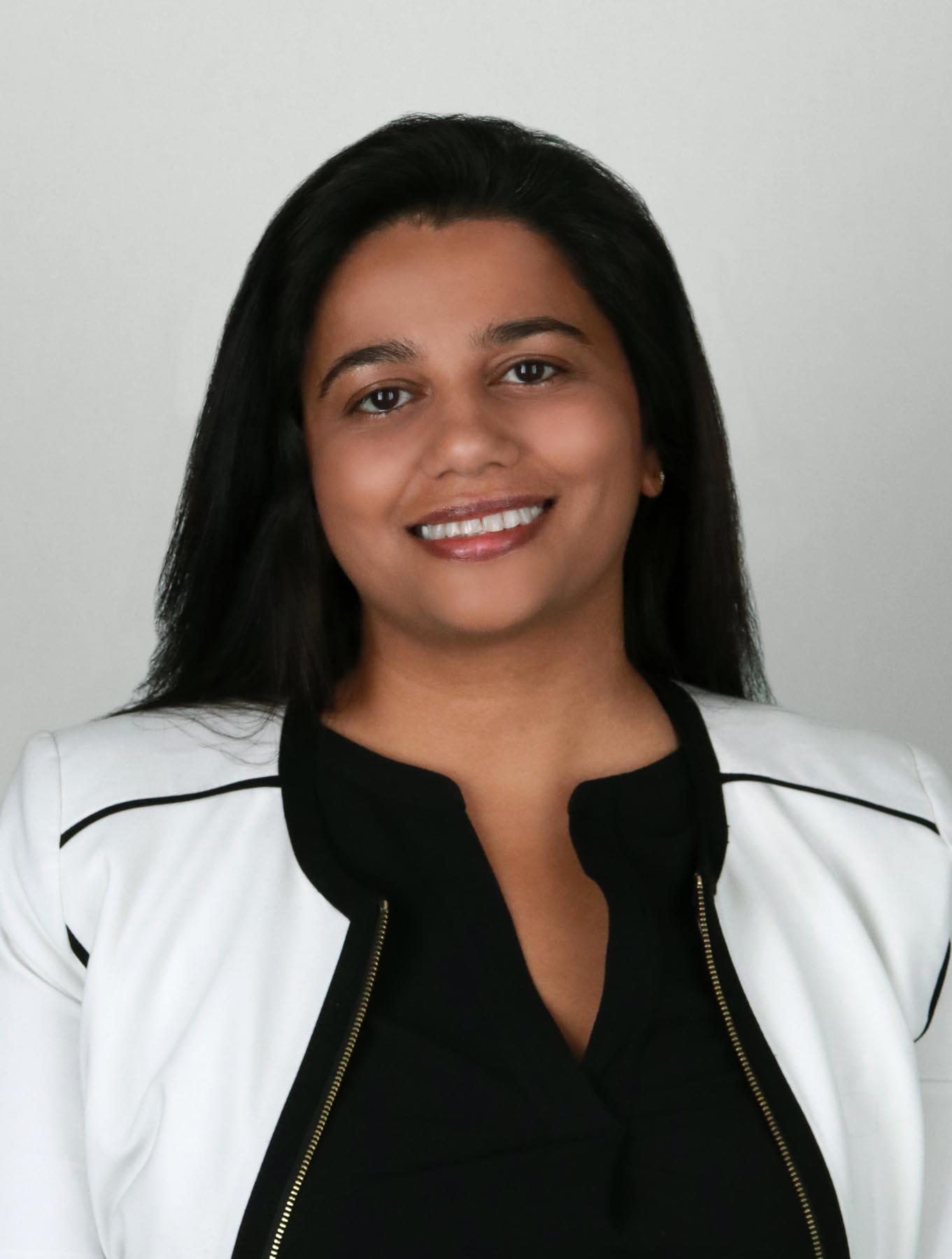 Meghna leads our strategy to strengthen residents' access to civic and electoral processes. She collaborates with leaders from nonprofits, public entities, and philanthropy to increase voter participation and immigrant civic integration. Bringing the region's best minds together to solve complex problems is among the most rewarding aspects of Meghna's work.
Collaborating across sectors to tackle tough issues is her lifelong pursuit. She has worked in community development, gender equity, immigrant rights, and affordable housing. Prior to joining Houston Endowment in 2010, Meghna led counseling and client services for Daya, an organization working with South Asian survivors of domestic violence in Houston.
Meghna holds an undergraduate degree in economics from Delhi University, India, and a graduate degree in social work from the Tata Institute of Social Sciences in India. She is a licensed social worker in the state of Texas.